Services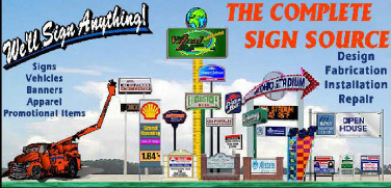 Signs of all Kinds
Design » Fabrication » Installation » Repair
Embroidery * Screen Printing * Transfers
Banners * Vehicle Graphics/Wraps

ViZual Express is a full service company. Whether it's making a new sign, repairing your old sign, apparel for your sport team, wrapping your vehicle, a graduation banner or a complete new business image, we can help. We offer our clients complete assistance with all their signage, wide format digital printing, screen printing, embroidery and promotional products to support and enhance their businesses. We take great pride in doing our part to make your business look it's best and give your potential customers the confidence they need to choose you when they see your signs and apparel and the image they convey. Even when those projects call for the union bug attached, we're the place.
Embroidery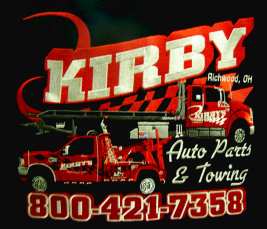 Your logo is one of the most vizual expressions of your company's identity. Our custom embroidery is embroidery made to personal order or according to individual/corporate specifications. We do 99% of all our digitizing in-house and sew the designs on the apparel here on two computerized automated embroidery machines. Thus we can monitor and control all phases of the job for you right here. Most all logos can be digitized. However, embroidery is not suitable for all logos or designs because the artwork was designed for print. With print, letters can be much smaller and colors can be incorporated more fluidly than with embroidery, it is thread, not ink. Embroidery is costed based on number of stitches in the digitized design, not number of colors. Thus, complexity and size of the design have direct relationship to cost. Embroidery is the first, most professional method of impressing your customers with your identity!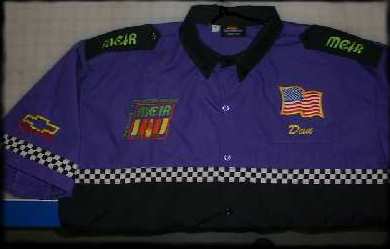 We offer an extensive line of garments and apparel for you to select for your embroidered products.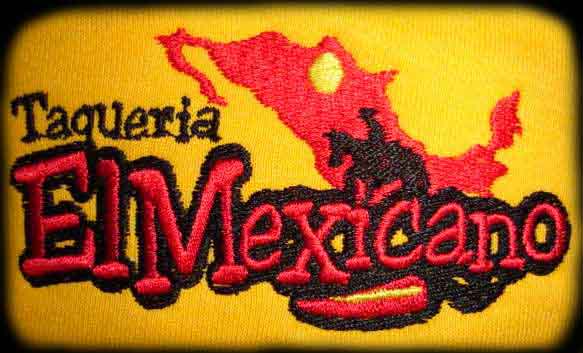 Our catalogs have a variety of choices including: polo's, button down dress shirts, fleece, jackets, coats, sweats, wind shirts, caps, hats, bags and more. Please feel free to check out the options on our online catalogs. Apparel catalogs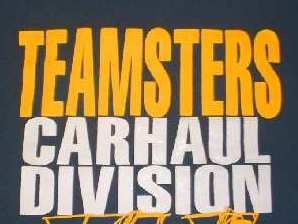 Screen Printing
We can provide your screen printed apparel and signage. Whether event t-shirts, sporting uniforms, construction completed by signs or political signage, we can handle the job. Our in-house presses can handle up to six color designs. Low 12 piece minimums on t-shirts and 25 piece minimums on yard signs. We handle the artwork, color seperations, screen prep and exposure, setup and production in-house to maintain your confidence and assure quality and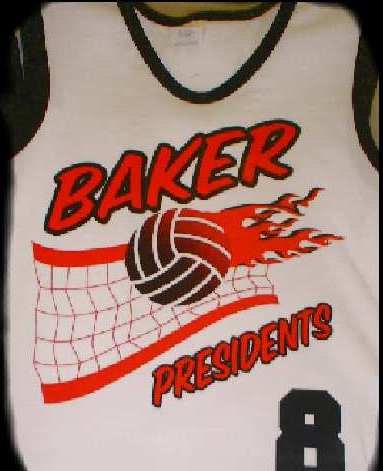 delivery. Our sign packages include signs and stakes. Screen printing costs are dependent on quantity, number of colors and number of imprint locations/sides.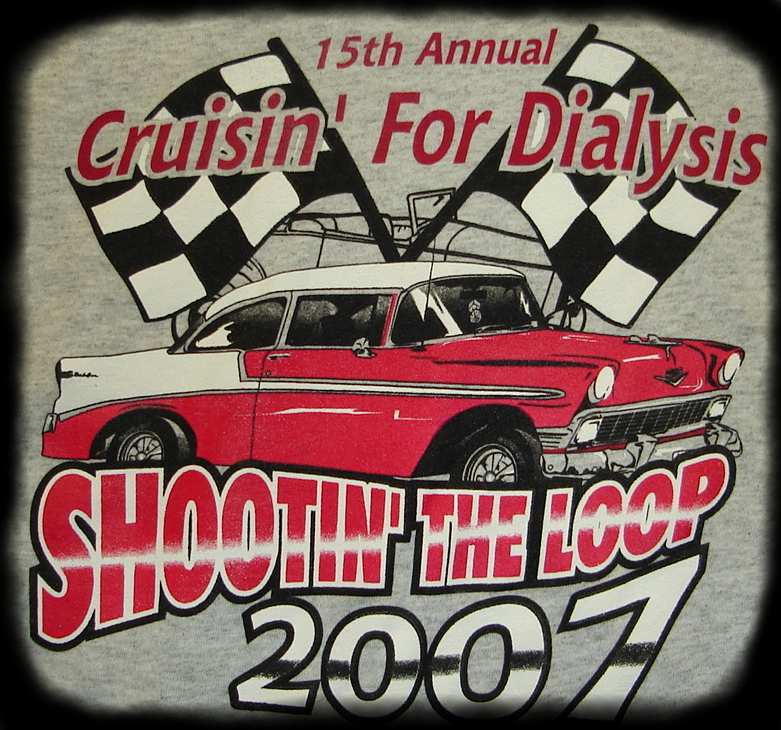 We can also do your lower volume jobs for shirts, caps and signs. We can do your low volume signs via cut or digital printed vinyl. We have in-house heat presses for your lower volume shirts and caps too! We can do names and numbers on your jerseys or shirts as standard layouts or custom designs.
So whether you need 1 or 12,000, we can take care of it for you. We supply all popular brands of t-shirts and other garments, such as Gildan, Jerzee, FOL, Hanes, Port Authority, SportTek, Anvil, CrossCreek, District Threads, Game, Holloway Cutter Buck, Nike, Ping and King Louie.
Checkout our online apparel catalog or feel free to contact us for other unique needs Apparel catalogs


Imprinted Promotional Items / Labels / Business Cards / Buttons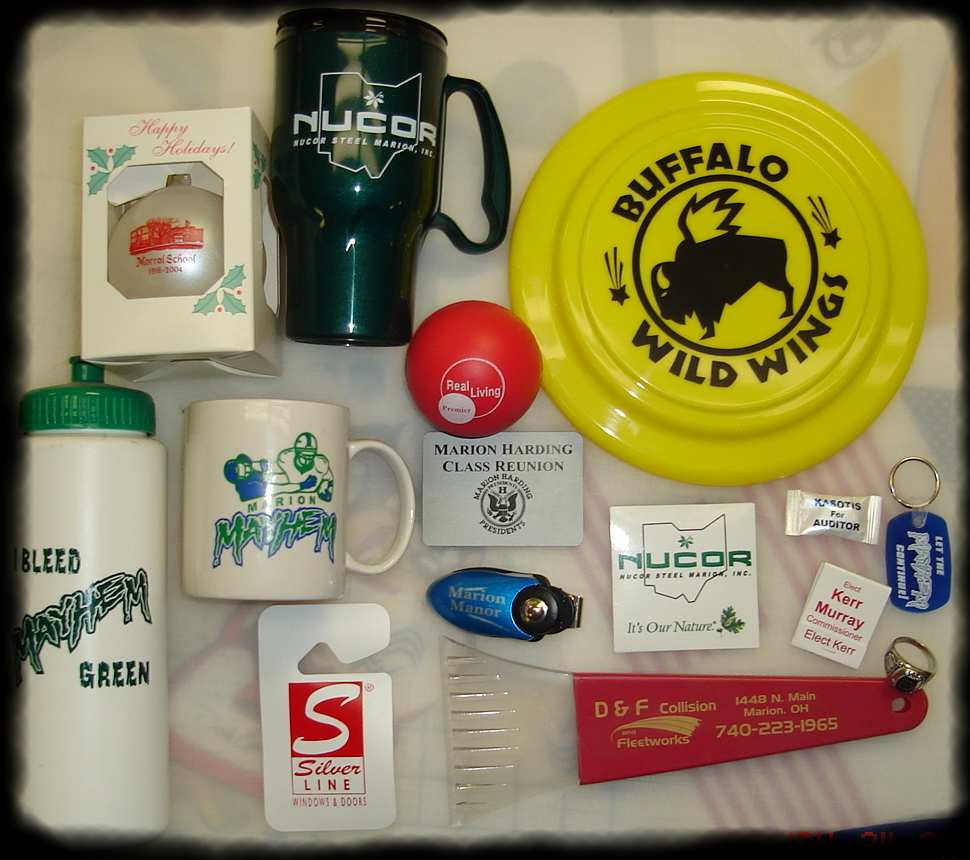 Items with your custom imprinted logo are a fantastic way to promote your business name, keep your name in front of clients or thank your customers. We have hundreds of items that we can in every price range that can be custom imprinted with your message. These items include key chains, koozies, frizbees, rain gauges, magnetic business cards, pens, pencils, flashlights, knives, poker chips, umbrellas, coolers, candy, door hangers and much more.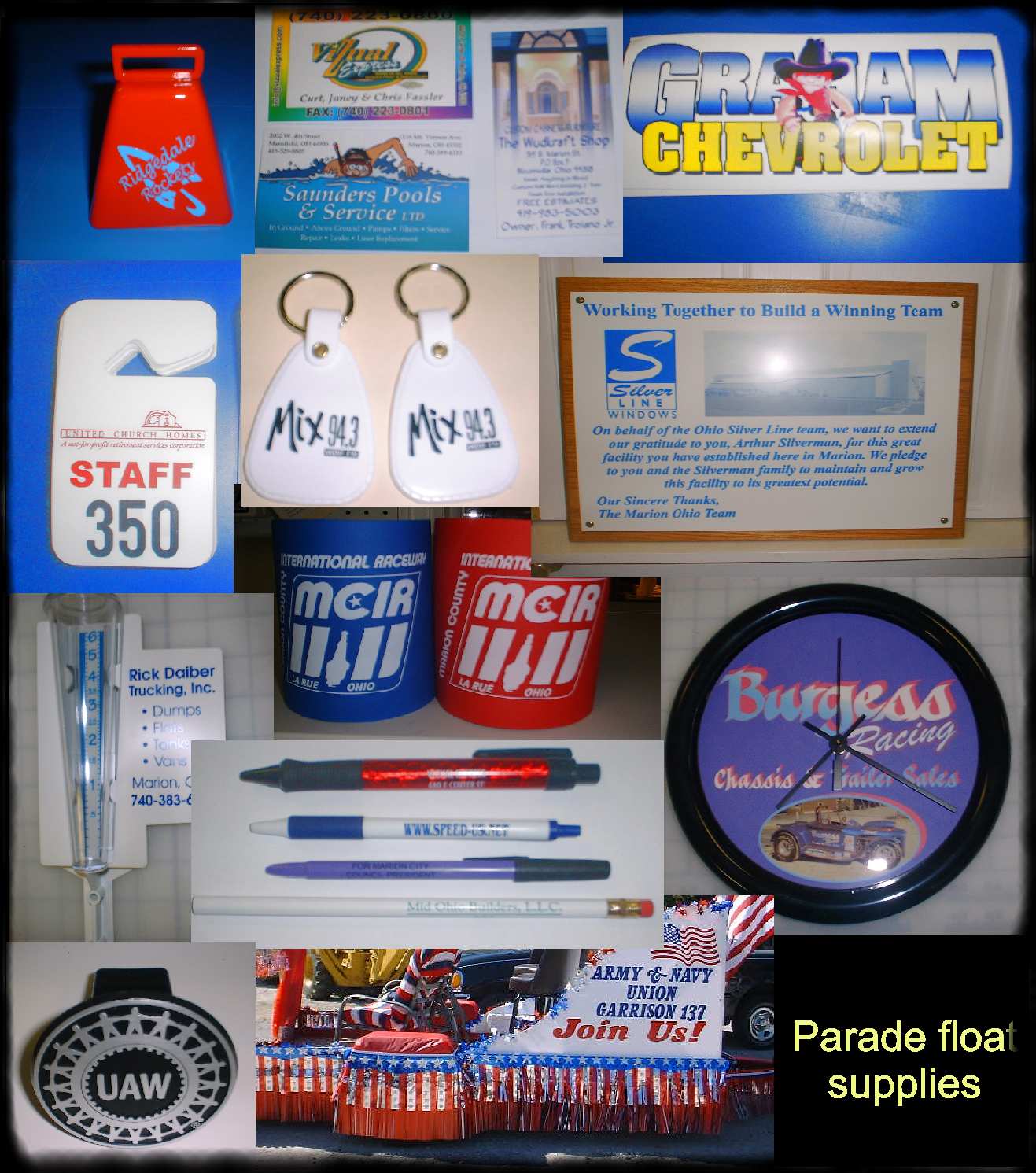 We also offer business cards. Our cards can be the standard one or two color cards. However, our premium cards offer full color front and rear and a protective laminate. They are far more durable and versitile than other cards. We even offer foil gold and silver with embossing and rounded corners. These are the perfect card for those guys that carry them in a sweaty wallet. If you want to impress your clients or potential customers, this is the card for you.
We provide custom labels and decals for a variety of your needs. Whether you need a roll of special labels, hard hat decals, auto dealership identification or a full color safety label we can help.
We even do buttons in-house for your campaigns, sports teams or just that new grandchild.
Check out some of the promo items or labels/decals on our products page Promotional and labels catalogs, or as always feel free to contact us.
Signs:

Site Survey/Design/Engineering/Drawings/Permitting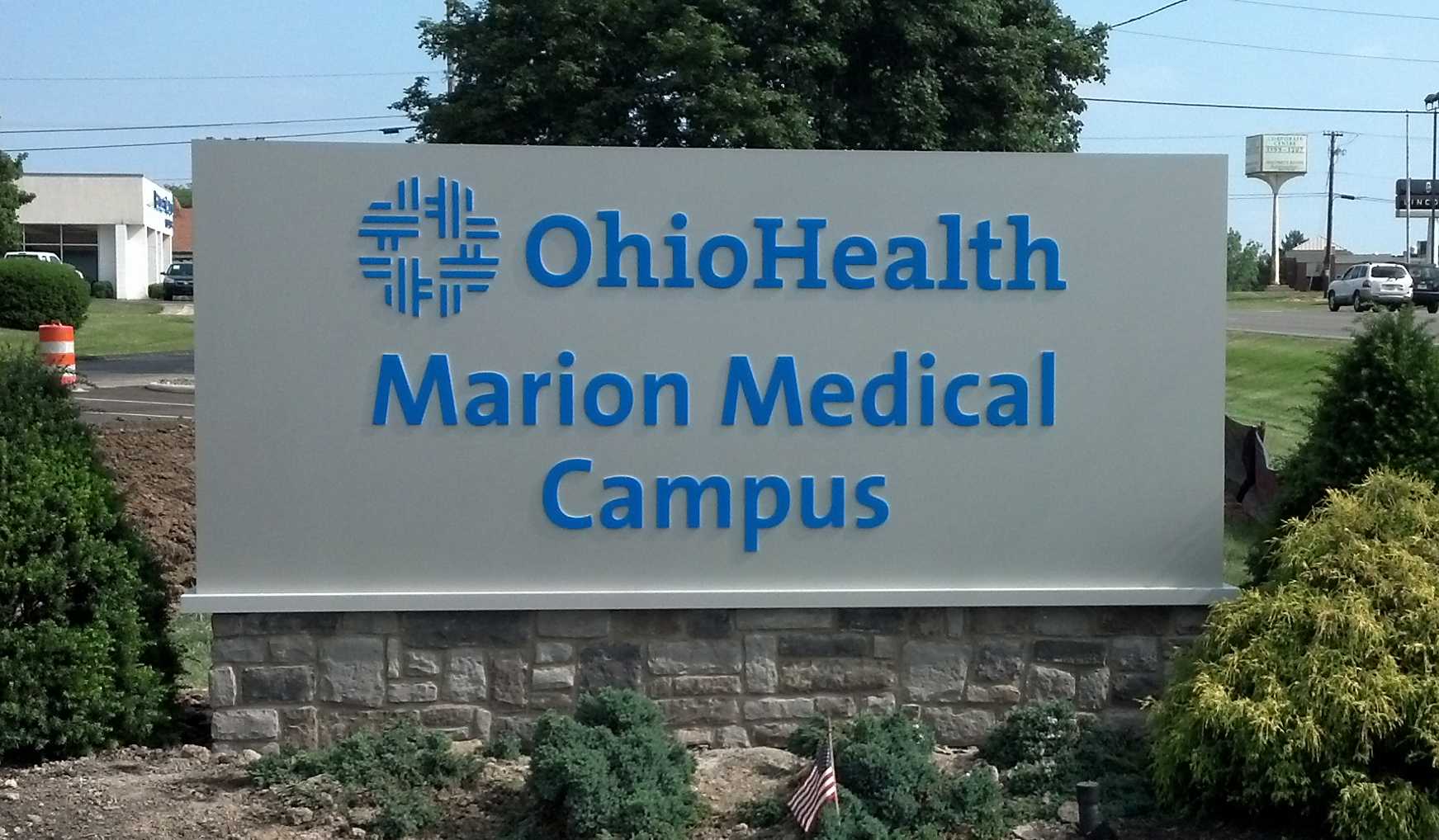 One or all of our staff, as your project requires, will gladly meet with you at your project site to accumulate information to allow us to properly prepare project proposals for you.
First of all, a site survey to access required signage, such as ADA or directional. During this survey, we will also take initial preliminary measurements and pictures to be utilized in preparing renderings and optional proposals. Another important piece of this is to acquire information on your desired directions, project limitations, likes and dislikes, time frames, color or art requirements and restrictions.
Next, with the compilation of information, we begin a design process for your project. This may include logo development, an identity package or directly into specific signage designs. We can do your graphic design for you to include your desired information and colors. If you are unsure exactly what you want, we will gladly provide some options for you to refine. We also can do various sign design options to provide a few different approaches for your new "look" to give you a few unique different approaches if you are so interested.
Once we have a defined direction, we provide the engineering background, technology and structural calculations to determine proper strength and durability requirements. We can assure you are taken care of on all wind load, electrical, structural, foundation and detail drawings required for your management group, state or municipalities to gain proper approvals and permits.
We will complete and submit all applicable permit and zoning applications for you too.
Vizual Express can handle your project completely for you to allow your time to be spent on other important facits of your business. We can do most the work here, and anything we can not handle, we will assure the proper resources are utilized to complete the job thoughly for you.

Fabrication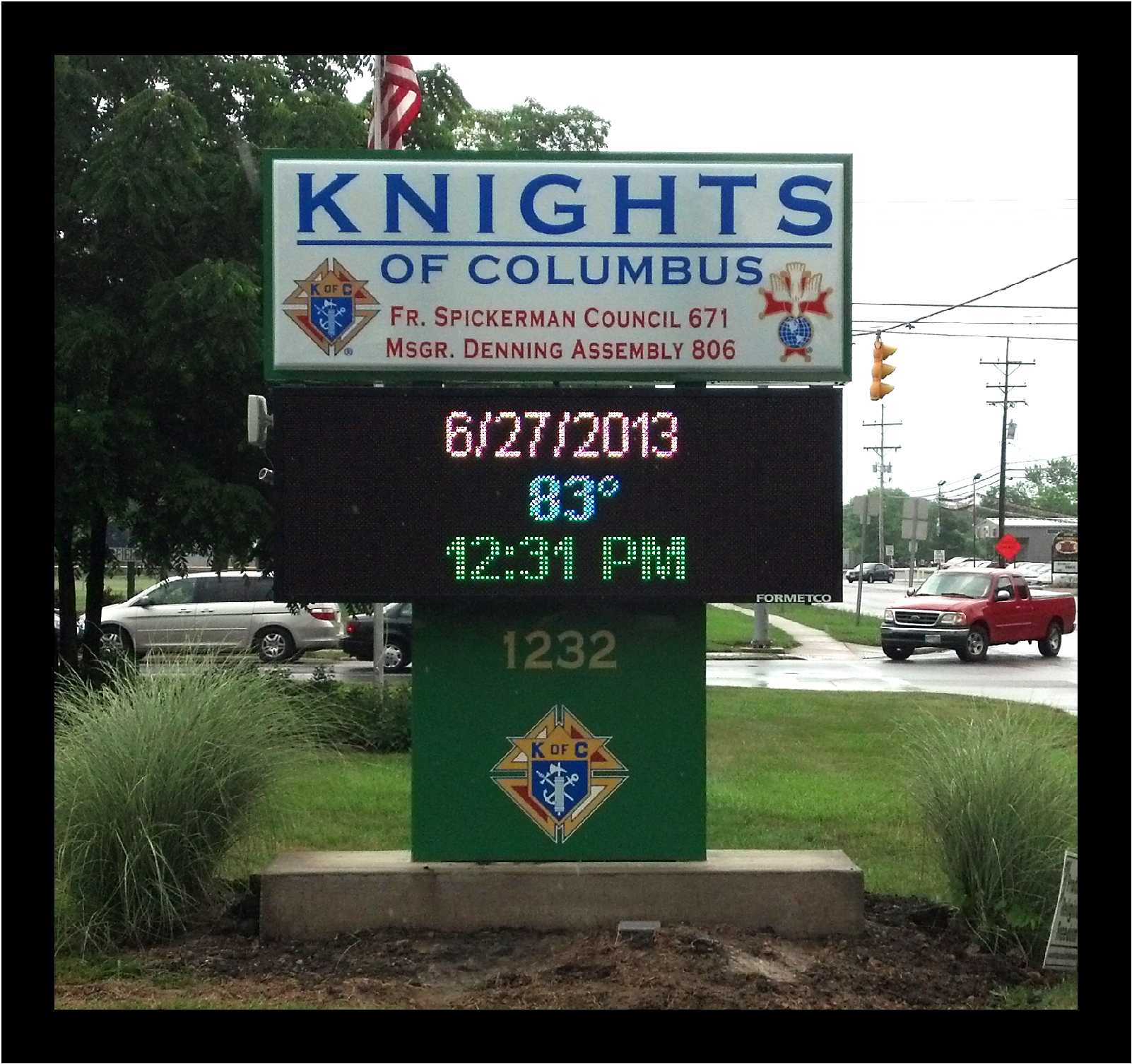 iVizual Express has extensive fabrication capabilities in house. Some of our processes include CNC routing & carving, wide format digital printing, computer assisted cut vinyl, bending, cutting, painting, various sawing and welding processes. We can produce all your sign requirements from single color or full color digital banners, magnetics, yard signs, trade show displays, directories, site signs, monument signs, cut dimensional letters, channel letters, pole signs, pylon signs, illuminated cabinets and faces, integrated LED units, changeable letter panels, carved signs, vehicle graphics or full wraps. We do all we can possibly can to produce everything in-house to control superior quality to our customers. For the few things that we can not produce, we have a select and trusted wholesale supply base established to support us in maintaining a superior quality product at a competitive price for our customers.

Installation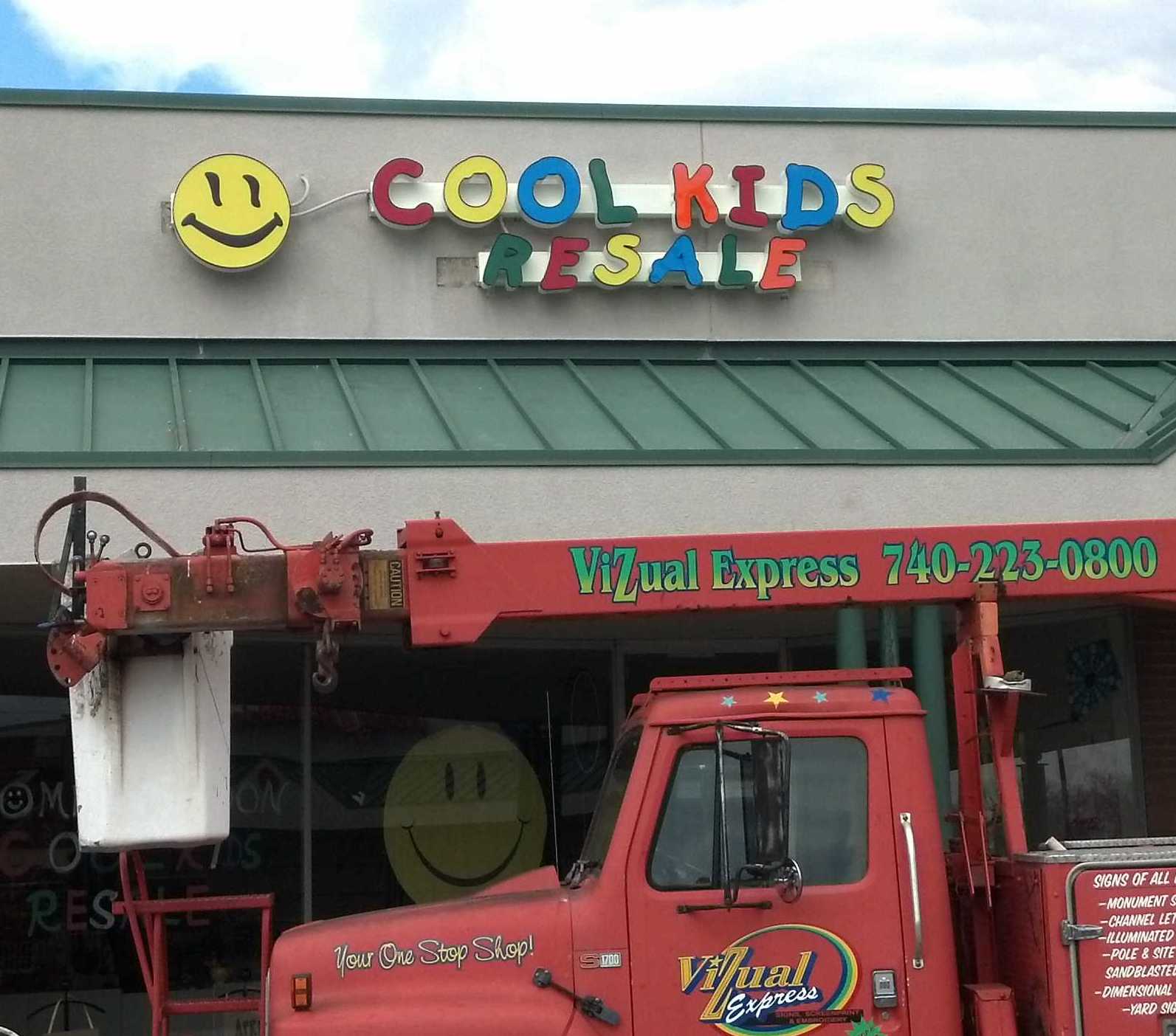 Now that we have completed all the drawings, gained all appropriate permits/approvals and produced your product, it is time for the installation. And again, we have the capabilitiy right here! We can install your vehicle graphics right here in our shop. For your on location work, we will send our crew to you. We have the normal ladders and lifts to do your small jobs, but have the equipment for those large on site installs too. With 2 bucket trucks of 42' and 75', and auger crane truck, our crews can do the installation of most all your signage needs. We install all our products and even do sub-contract installations for other sign companies.

Maintenance/Repair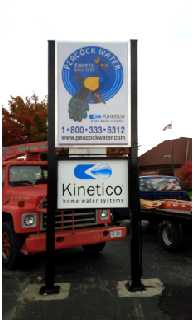 When the time has come for maintenance or repair of your signs, we handle that for you too. Because we design and build signs, we are familiar with nearly every variety and thus affords us the insight and familiarity to repair our signs as well as those others have done as well. We can help you establish a maintenance schedule, to reduce those costly repairs and avoid massive electrical or structural failure which is often neglected. Just like a car, your sign can be a significant investment, and it needs maintenance and care just the same. Screws and rivets loosen and welds break in continual winds. Even regular cleaning preserves the life and appearance of your sign. Prolonged accumulation of dirt, acids and UV creates additional premature deterioration of your unit. We can also service your parking lot and security lighting needs.



Some art is available to assist in your design, typically all our work is custom
Some clipart elements are available to assist you at www/shutterstock.com
Literally, we will support you from concept to retirement!